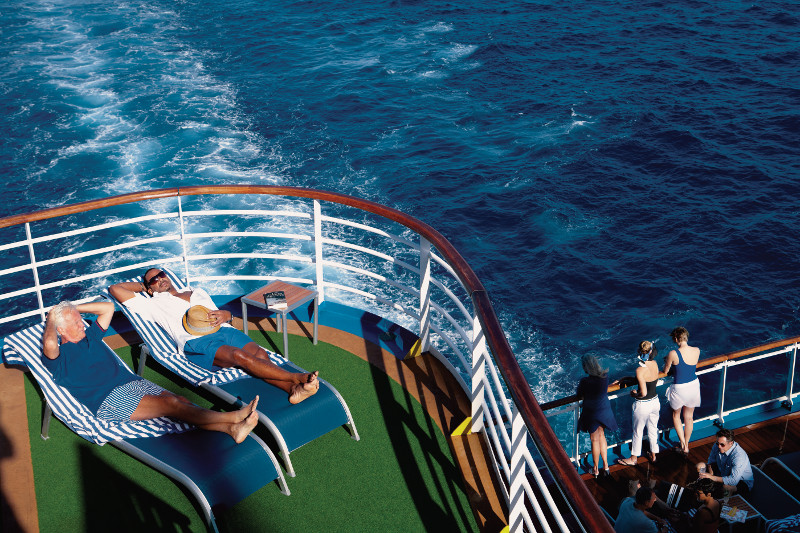 I took my first cruise in 1991 - it was a four-day sailing to the Bahamas. Since it was my first, I decided to start small, in case I didn't like it. Well I didn't just like it, I loved it! Ever since then, I've been telling people why they should go on a cruise.
First and foremost, the convenience of port hopping without having to pack, unpack, getting on and off planes, checking in and out of hotels and flagging down taxis, is the number one reason to cruise. As my friend likes to say about his Caribbean cruise: "Every day, I wake up, and the island comes to me."  Just board the ship, and let the ports come to you, without any hassles.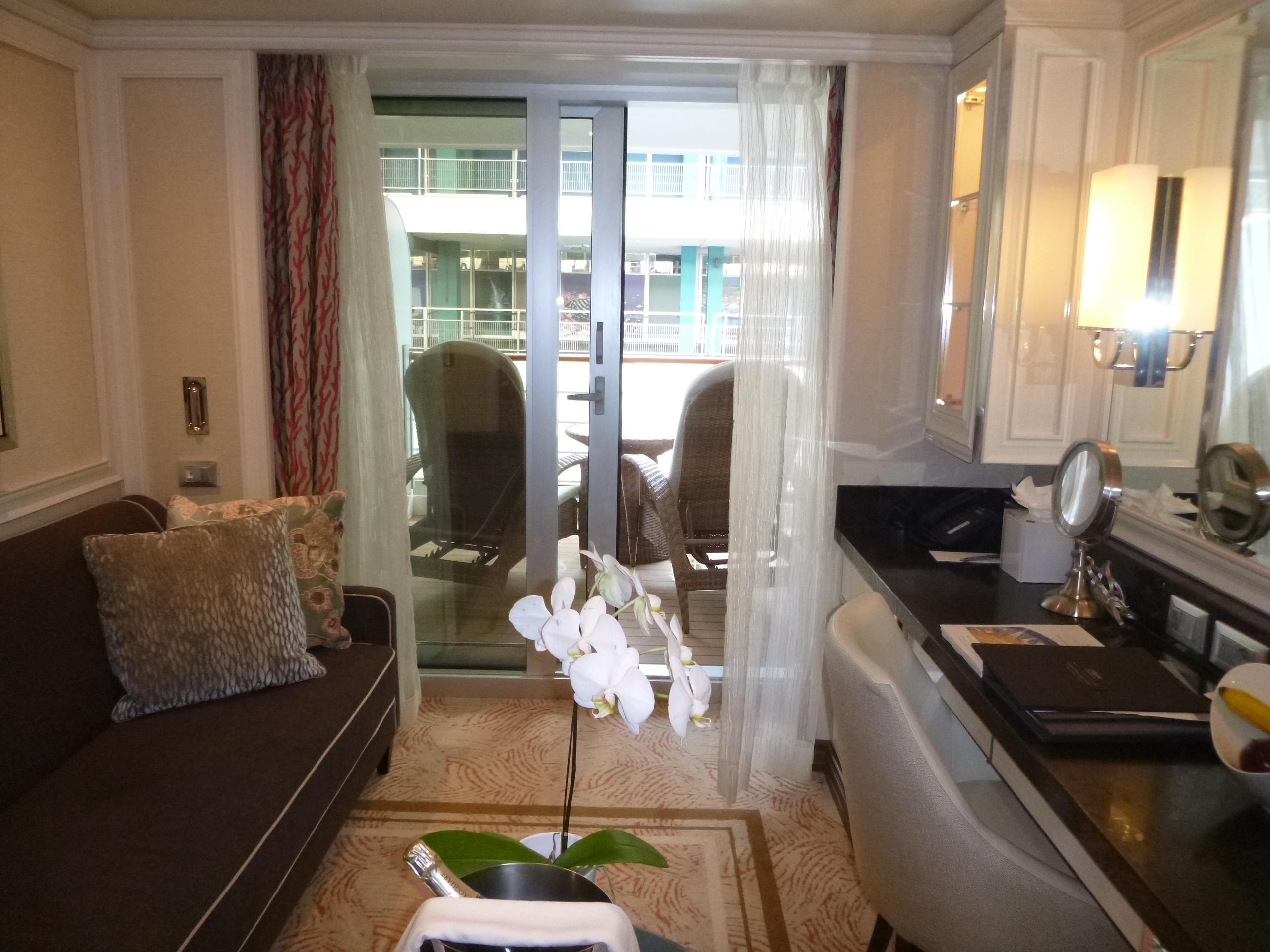 Secondly, the inclusive nature and the pre-planned itinerary is literally a "no-brainer". Throughout your entire trip, you don't have to think about where to stay, where to eat, how much to pay, how to get from A to B, and what to do during the day and night. Onboard a cruise, you have a beautiful hotel room, all your meals and snacks are included, there are daily activities and nightly entertainment, and you never have to find a taxi to get home! No matter where in the world you journey to, you'll always have a beautiful ship to come back to at the end of the day.
You'll get to cover a lot of ground, or I should say sea, by being on a ship. In one trip, you can sample different islands, countries, or even continents. If you fall in love with a place, make a note to return for a longer visit, but if you hated a place, thank goodness you weren't stuck there for a whole week!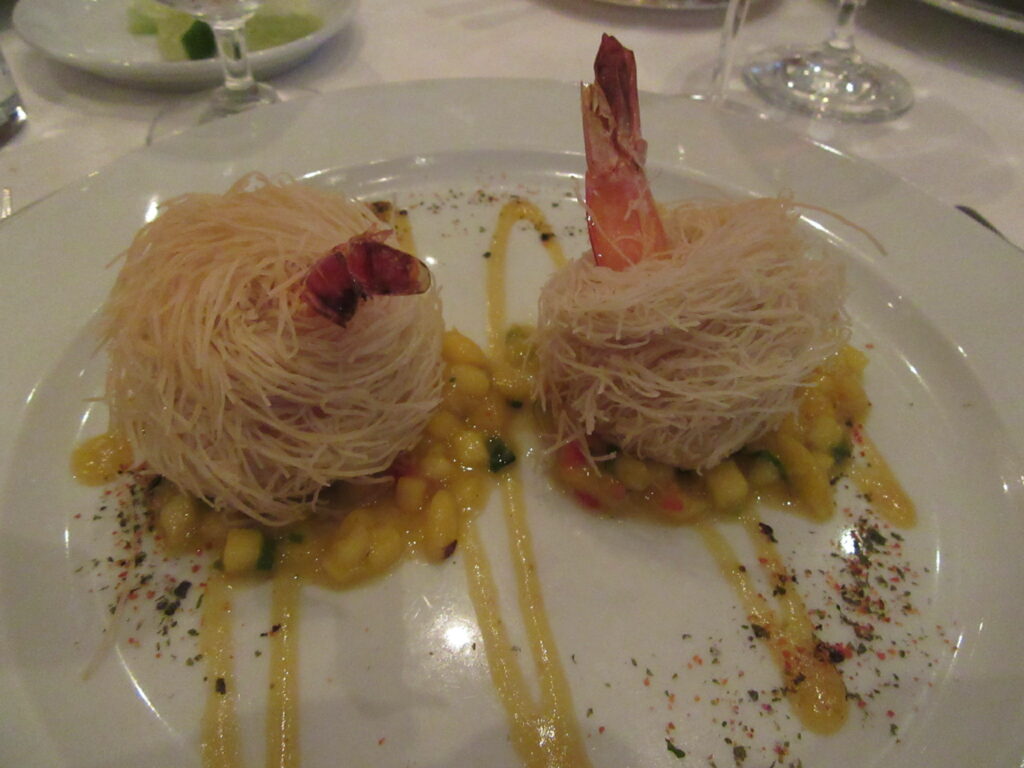 The food and service onboard a cruise is phenomenal. The variety and quality of cuisine is excellent, and the staff can't do enough for you. You'll get to try something new, or simply have the comfort foods you are used to at home.
Ships are floating resorts. There have casinos, dutyfree shops, show lounges, restaurants, bars, fitness centres, pools, spas, libraries, and so much more. Best of all, you can do everything, or do nothing at all.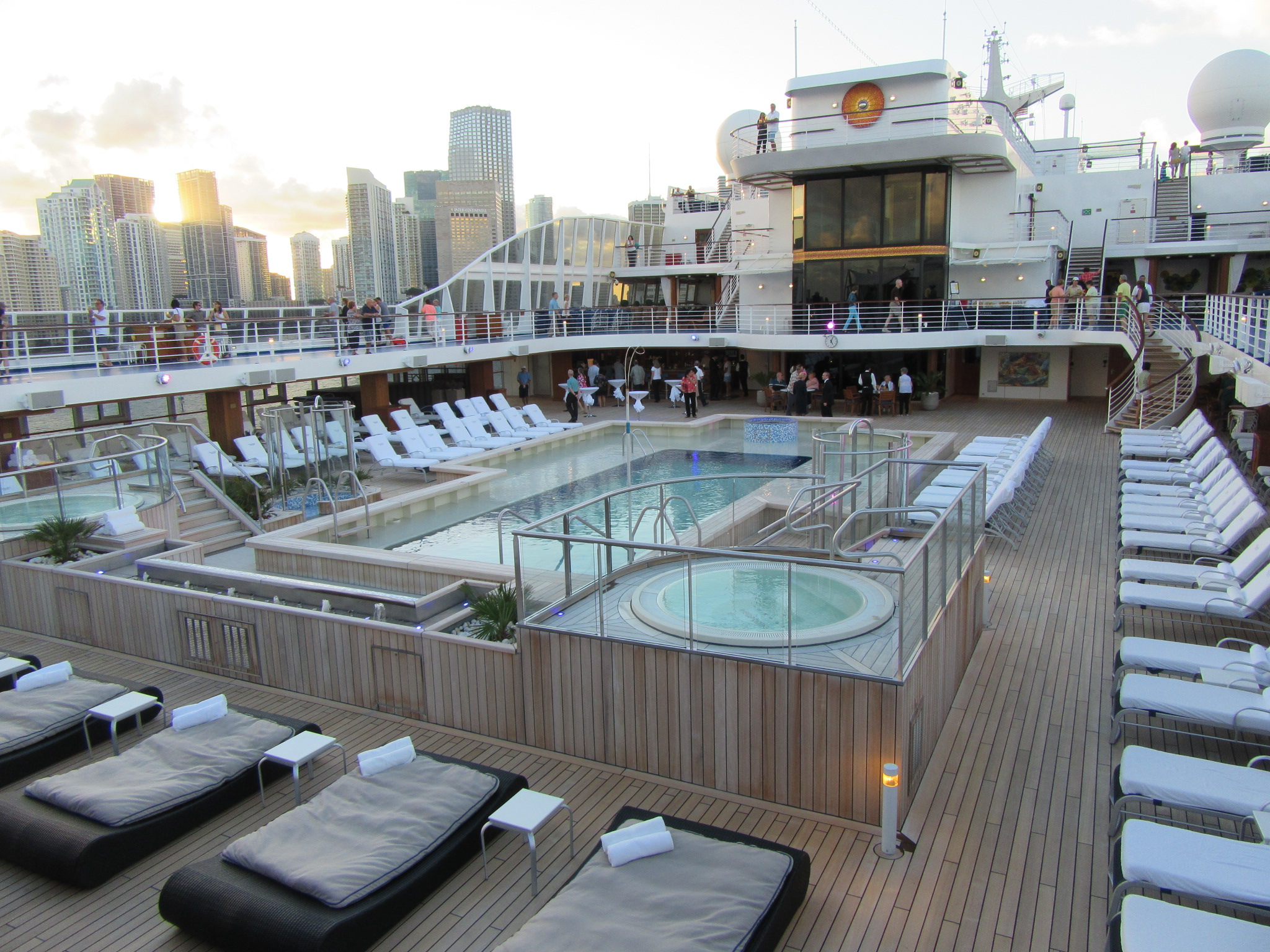 Bottom line, cruising has tremendous value. Where else can you enjoy a full service resort, wonderful meals, first rate entertainment, and an endless list of activities for as little as $100 a day? You'll be hard pressed to find a hotel room for that price, let alone anything else.
If you are already cruising, I'm sure you will agree with my reasons. If you aren't, I invite you to give it a try! Read my Cruise Tips for everything you need to know. I hope to see you onboard!