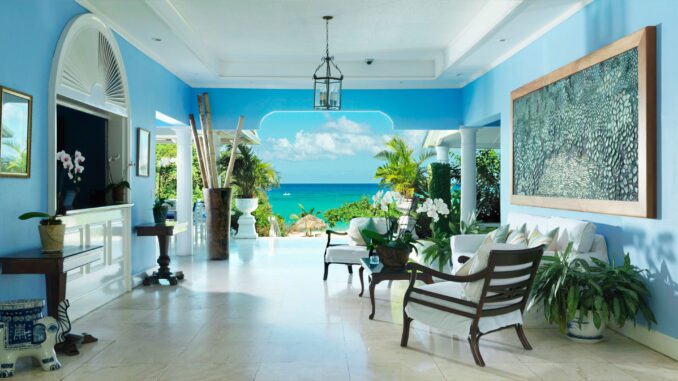 On my press trip to Jamaica, I visited a boutique hotel located just outside Ocho Rios, aptly named Jamaica Inn. The hotel hosted our media group for a luncheon, site inspection, and a little R&R.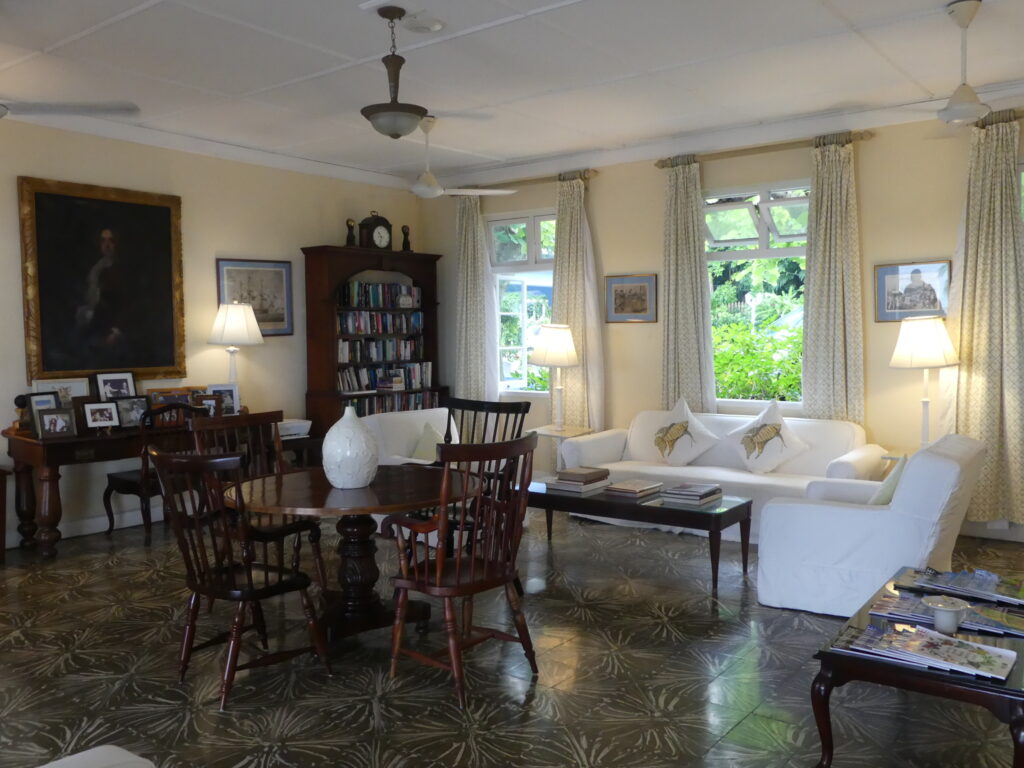 Upon entering the open-air reception area, I was immediately drawn to gorgeous views of the Caribbean Sea. To the left is the library, a room with cream-coloured walls, white sofas, dark wood furniture and cabinetry. Its adjacent bar has glass cases housing military figurines and whimsical beer steins.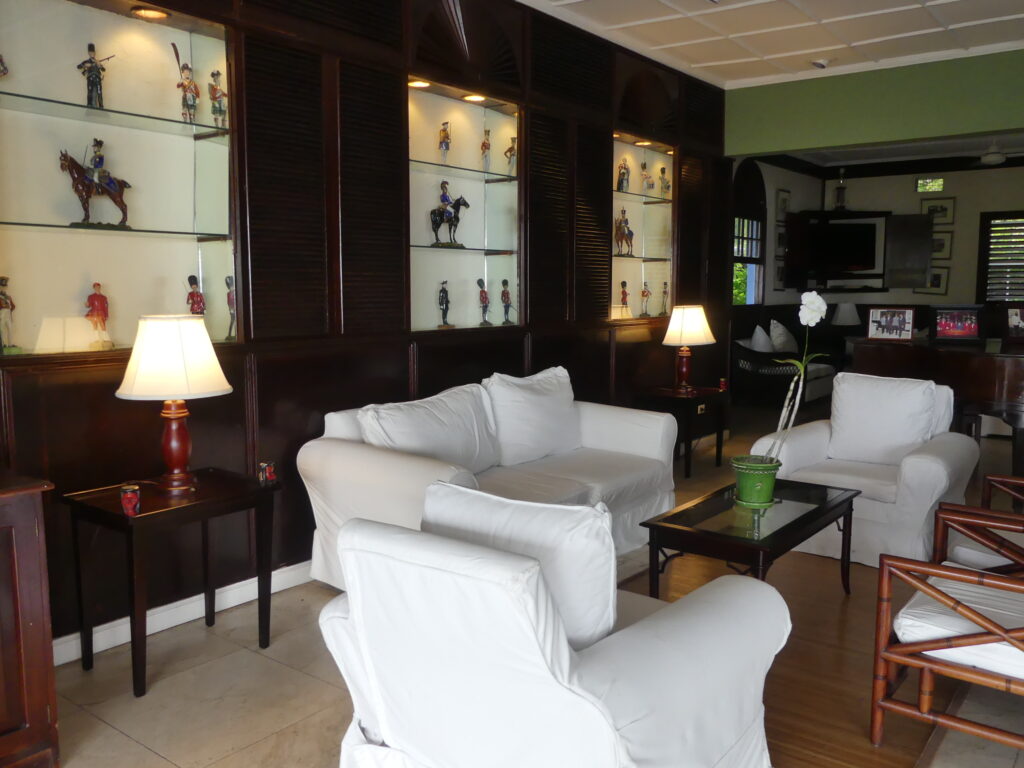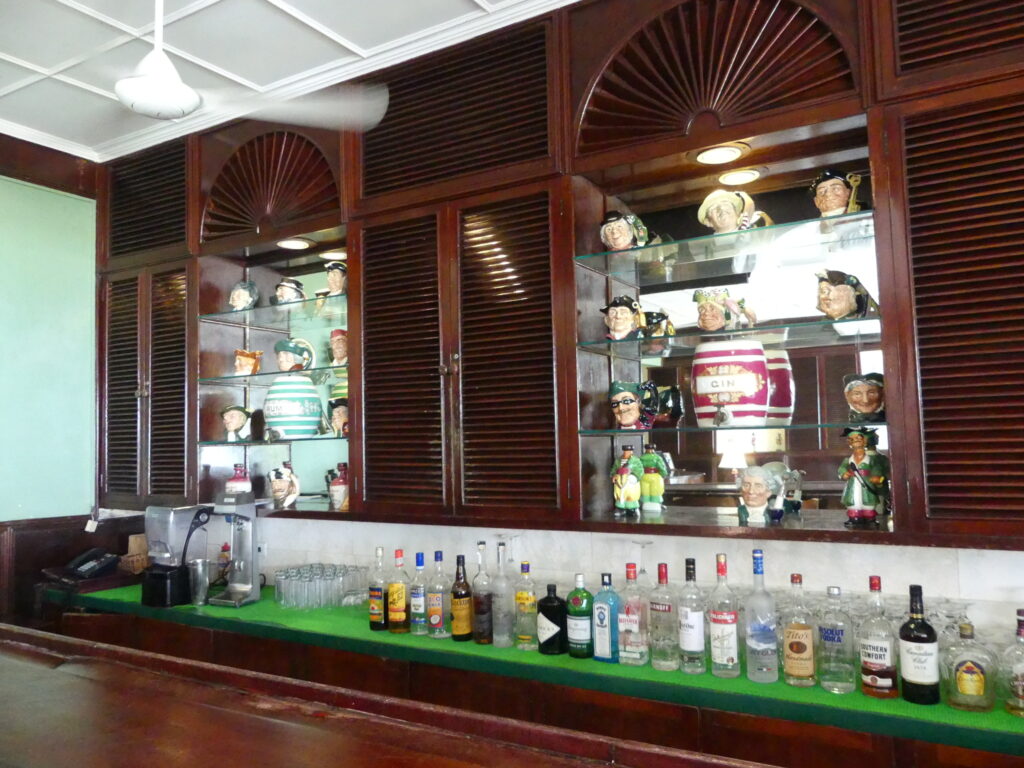 A Home for Celebrities and Spies
Staying here means you're following the footsteps of the rich and famous. The hotel's legendary guests include Marilyn Monroe, Katherine Hepburn, Winston Churchill, Noel Coward, Meghan Markle (her first wedding was held here), and Ian Fleming - who wrote all 14 James Bond novels while in Jamaica.
There's even a story passed down from generations of bartenders who worked at the Inn that 007's signature line "shaken, not stirred" was coined there. Apparently during a stifling cocktail hour, Churchill, Coward, and Fleming asked their bartender to make their martinis in a shaker with ice rather than mixed in the glass.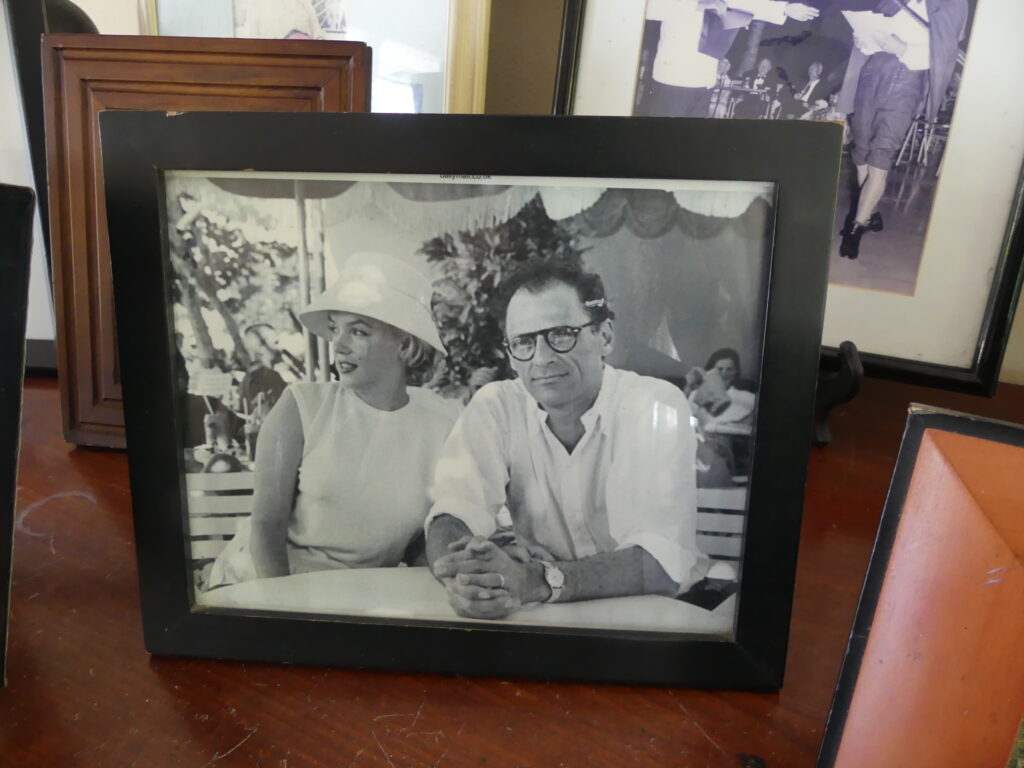 Today, Jamaica Inn is still frequented by celebrities and renowned guests such as Kate Winslet and Sir Richard Branson. But for privacy reasons, they will only name names if the stars have publicly disclosed that they have stayed there.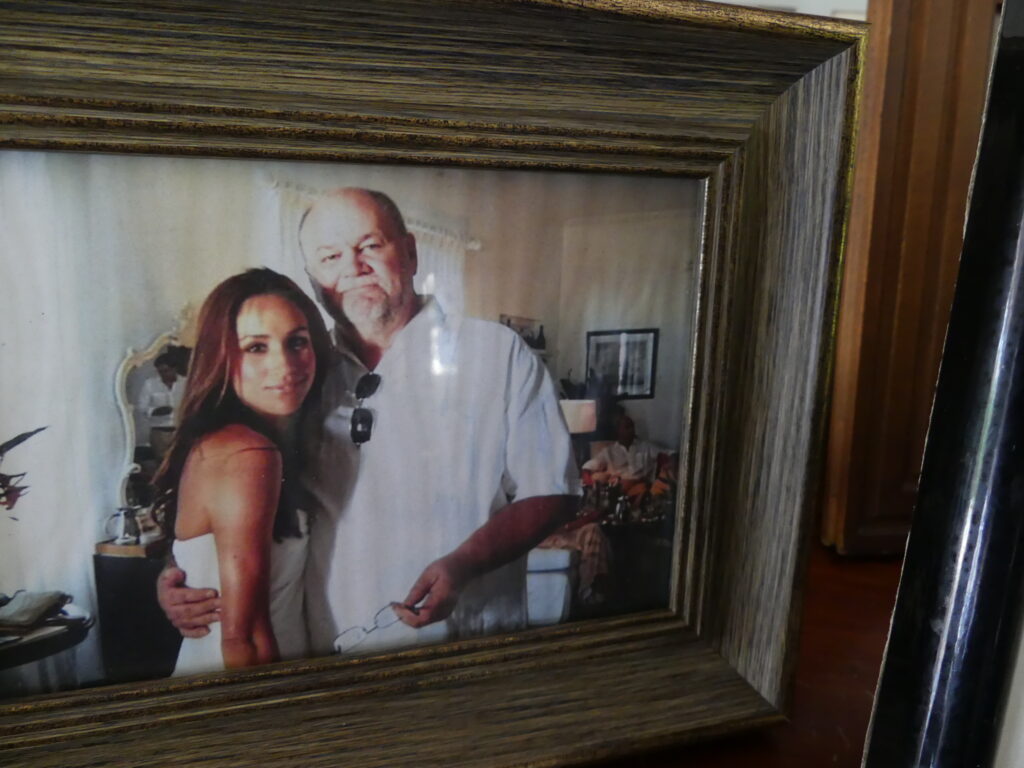 A Family Affair
Companies that are family-owned and operated have a sense of pride and the responsibility to excel in all aspects of their business, especially customer satisfaction. And such is the case with Jamaica Inn. The hotel has been owned by the Morrow family for more than six decades, and today it is run by third-generation hotelier Eric Morrow, who is very visible at the hotel to engage with guests. As I was standing on the terrace admiring the ocean view, he introduced himself to me and began to talk about the history of this property beloved by many. His congeniality and down-to-earth mannerism certainly make guests feel like they are being welcomed into a private home.
Staff at the Inn are loyal and have worked there for generations, with a tenure of between 20 and 40 years. This speaks volumes for the hotel's reputation as an employer.
Privacy, Exclusivity, and Tranquility
A tour of the property reveals just how intimate this place is. It sits on 8 acres that include a 700-foot private beach and has just 55 suites and cottages.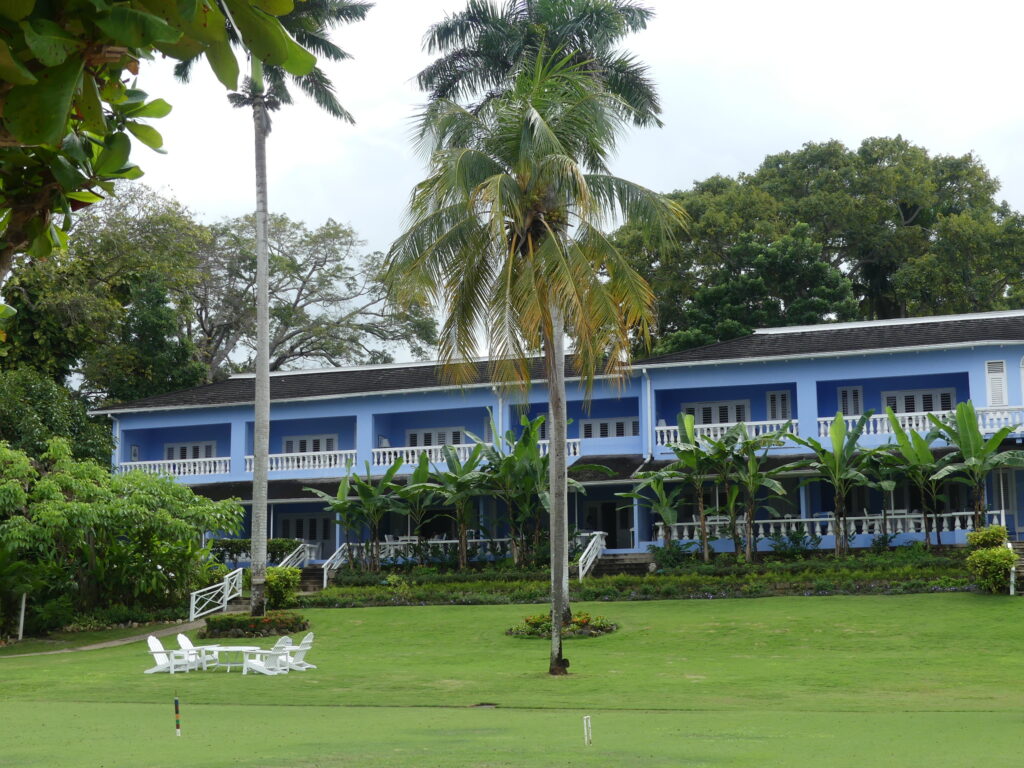 A selection of balcony and verandah suites offers garden or ocean views, and there is the stand-alone one-bedroom Blue Cottage within steps from the beach.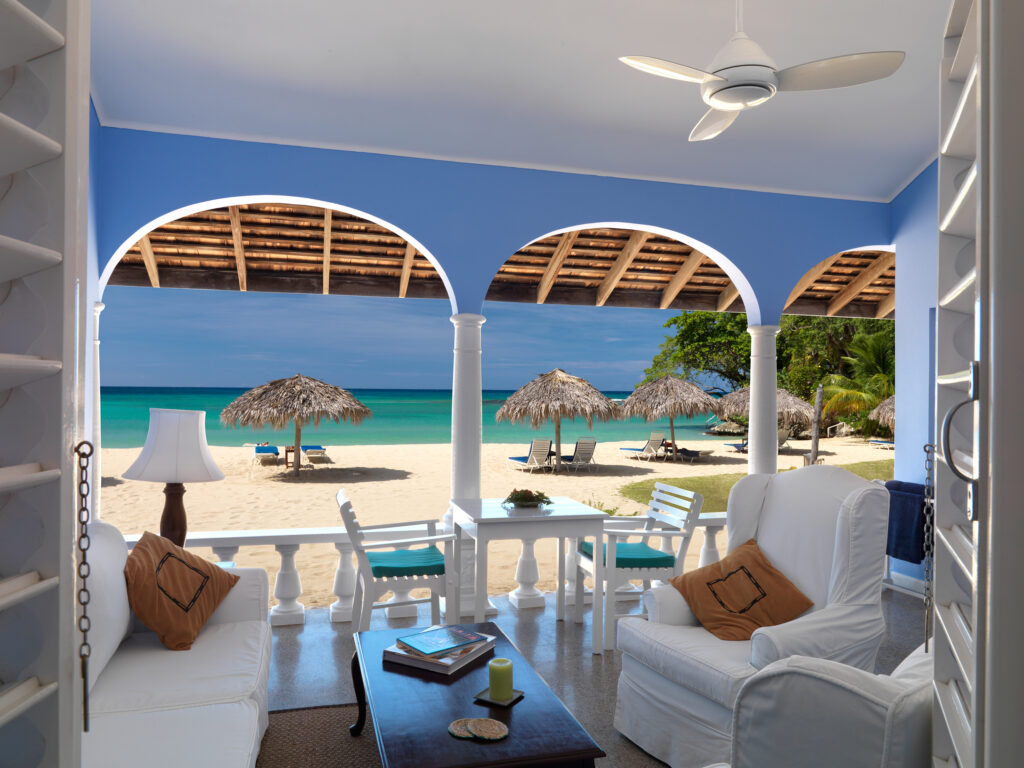 I love the verandah of the Premier Verandah Suite, furnished with sofas and a dining table. It's ideally positioned for dining and relaxation while gazing past white-columned archways towards the beach and ocean.
Three one-bedroom beach bungalows with full kitchens are found on the eastern edge of the property with its own secluded beach, ideal for a private getaway or a family group.
But the pièce de résistance is the two-storey cottage overlooking the ocean, with an infinity pool and custom-made furnishings which we all drooled over.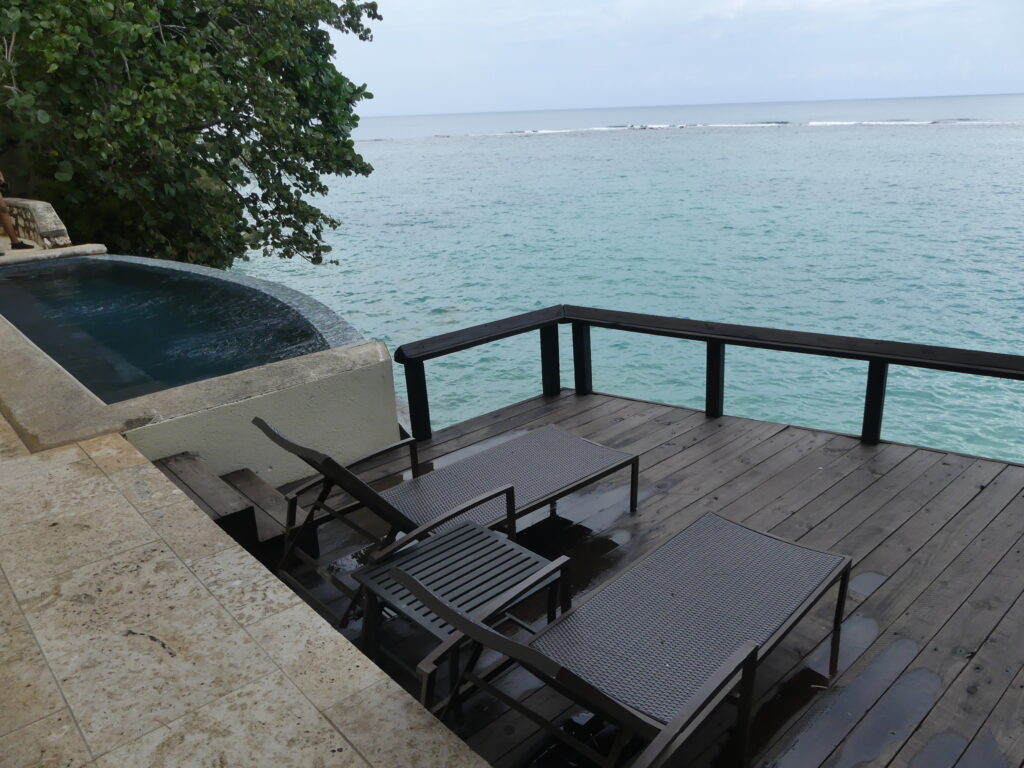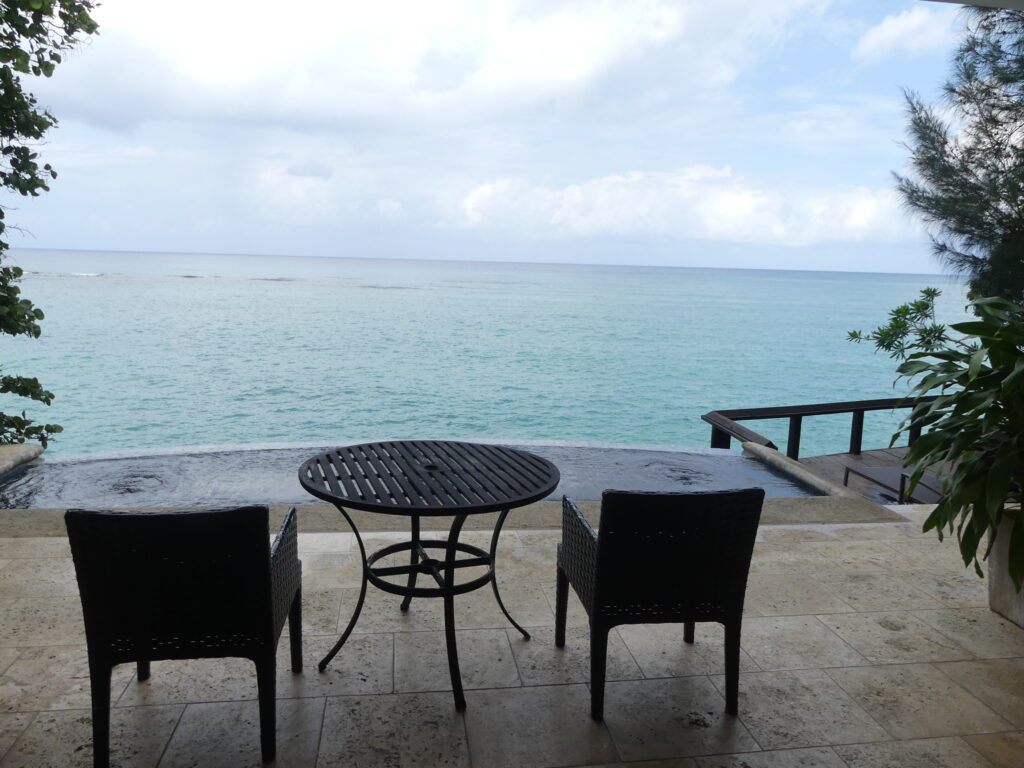 Just in front of the property, the "champagne-colored" beach beckons with lounge chairs under shady palapas and the azure seas beyond. There are complimentary non-motorized watersports if you feel so inclined. In pointing out the uncrowdedness of the beach, General Manager Kyle Mais says: "we've been practising social distancing for over 60 years."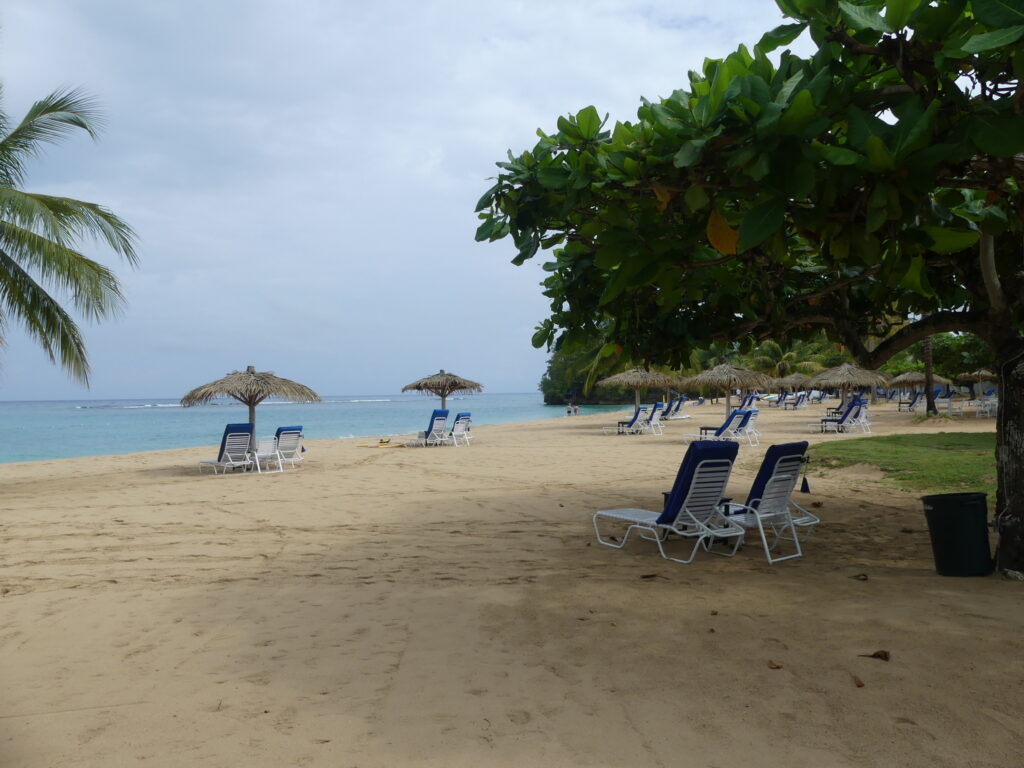 Jamaica Inn is a place to rest and relax. There is wi-fi, but there aren't any phones, TV, radios, or clocks in the suites. In addition to the beach, there is a pool, fitness facility, and croquet court. But if you really want to rejuvenate, check into the tranquil Ocean Spa, with open-air treatment rooms facing the ocean and a cliffside saltwater sea bath.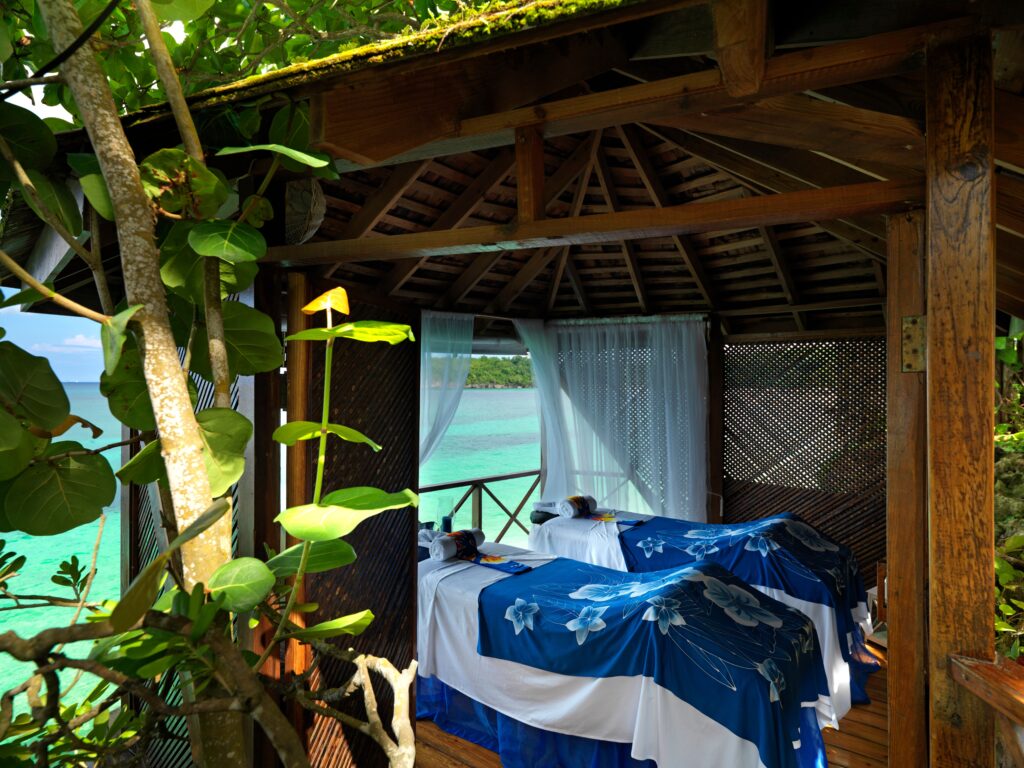 Sumptuous Cuisine
Our lunch included tasty dishes made with local ingredients such as fresh seafood, breadfruit, ackee, and Scotch bonnet peppers. In the evenings, guests dine under the stars on the sea-view terrace and enjoy drinks on the adjacent cocktail terrace.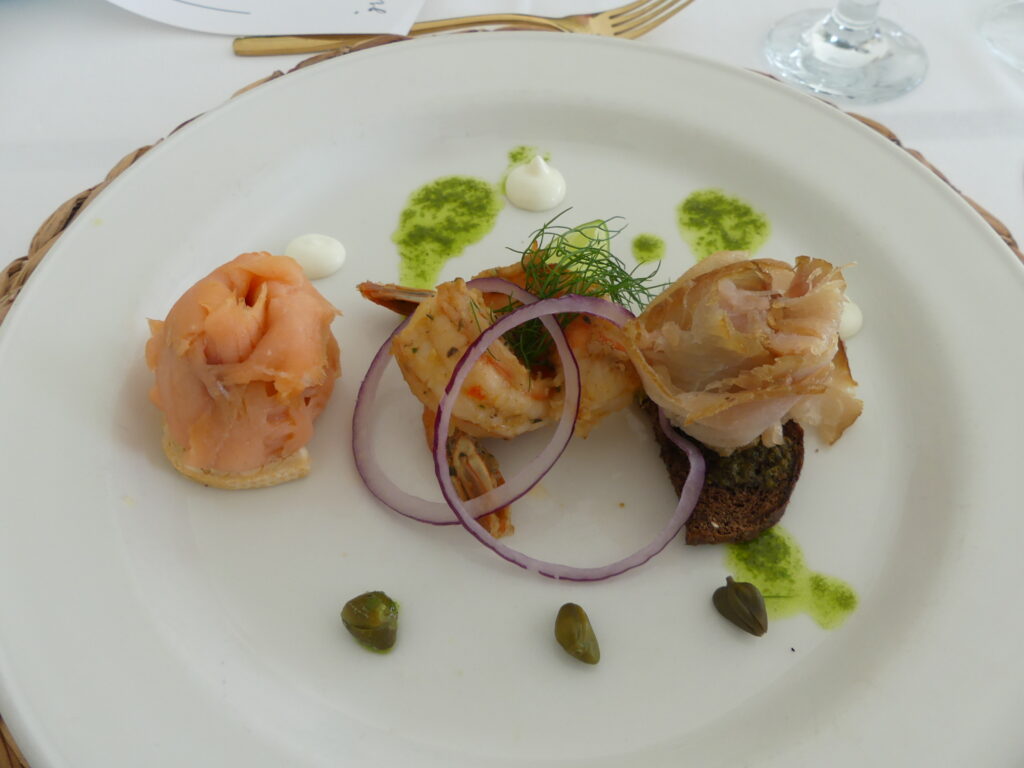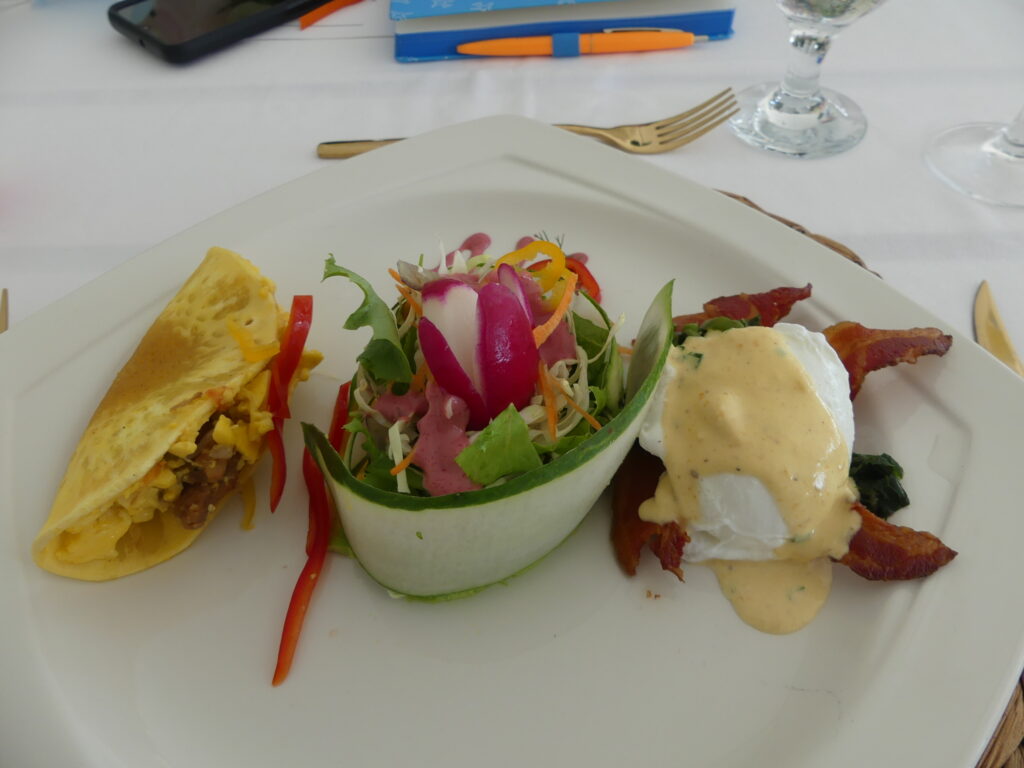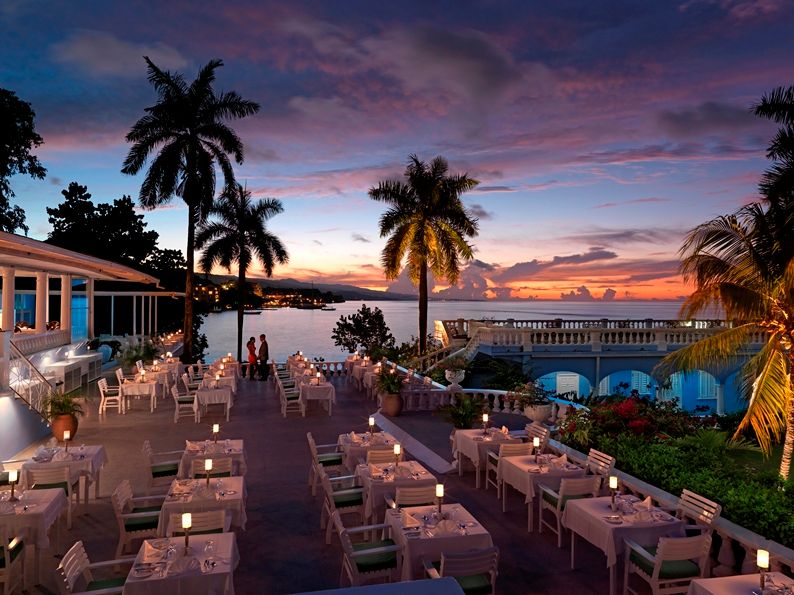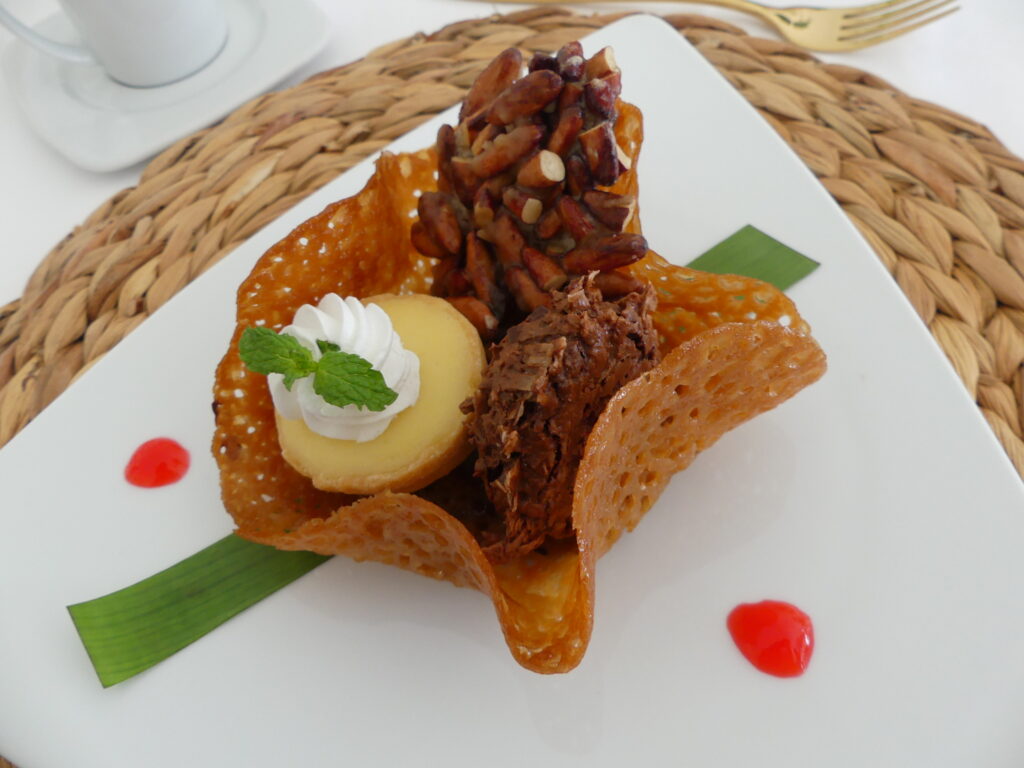 Unlike most Jamaican resorts, it isn't all-inclusive here. Meals and drinks are à la carte, although the hotel offers meal plans ranging from breakfast-only to full board. This allows guests the flexibility to have some meals covered while being able to try the various restaurants in town. Don't miss the traditional Jamaican breakfast - ackee and saltfish, callaloo, bammy, and fried plantain. And of course, jerk chicken and pork for lunch or dinner is a must.
Venturing Further Afield
All visitors to Ocho Rios should spend time at its star attraction Dunn's River Falls, where a series of climbable waterfalls cascade into the sea. But where all other tourists arrive by bus, Jamaica Inn's guests can go by boat straight from the hotel. Along the way, they have a unique chance to see all eight (ocho) rivers (rios) that the resort city is named after.
Another must-do is a visit to Stush in the Bush, an off-grid farm tour with an extravagant meal that is guaranteed to make you rethink plant-based cuisine. I will cover this amazing experience in another article coming soon.
So…how much?
Suites at Jamaica Inn start at US$366 a night in low season and go upwards of $2,500+ a night for a cottage over Christmas. You're paying for the private and exclusive locale, attentive service, and sharing the entire place with just over 100 other guests (if at full capacity). A place like this appeals to the affluent and discerning traveller who does not care for sprawling resorts with hundreds of rooms and the all-you-can-drink crowd. Other prime candidates include busy professionals looking to unwind, and couples celebrating special milestones or looking for private us-time.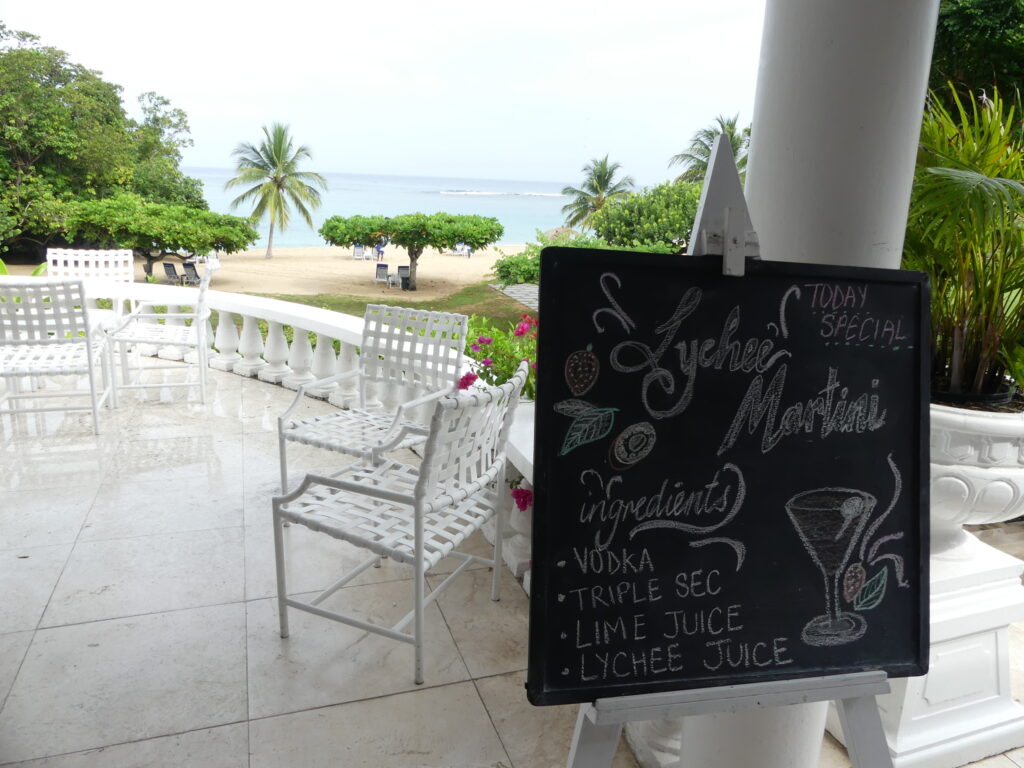 If you can make it happen, a stay at Jamaica Inn would be an unforgettable experience.
If you go:

Jamaica Inn is located 2 miles east of Ocho Rios. Travel time from the Montego Bay airport is approximately 1 hour 45 minutes.
Families with children 10 years or older are welcomed.
All rooms and public areas are non-smoking. There are designated smoking areas throughout the property.
Since the hotel is small, you won't find it sold by large tour operators. But your travel advisor will be able to design a package that includes airfare, accommodations, and transfers.
For more information, visit www.jamaicainn.com