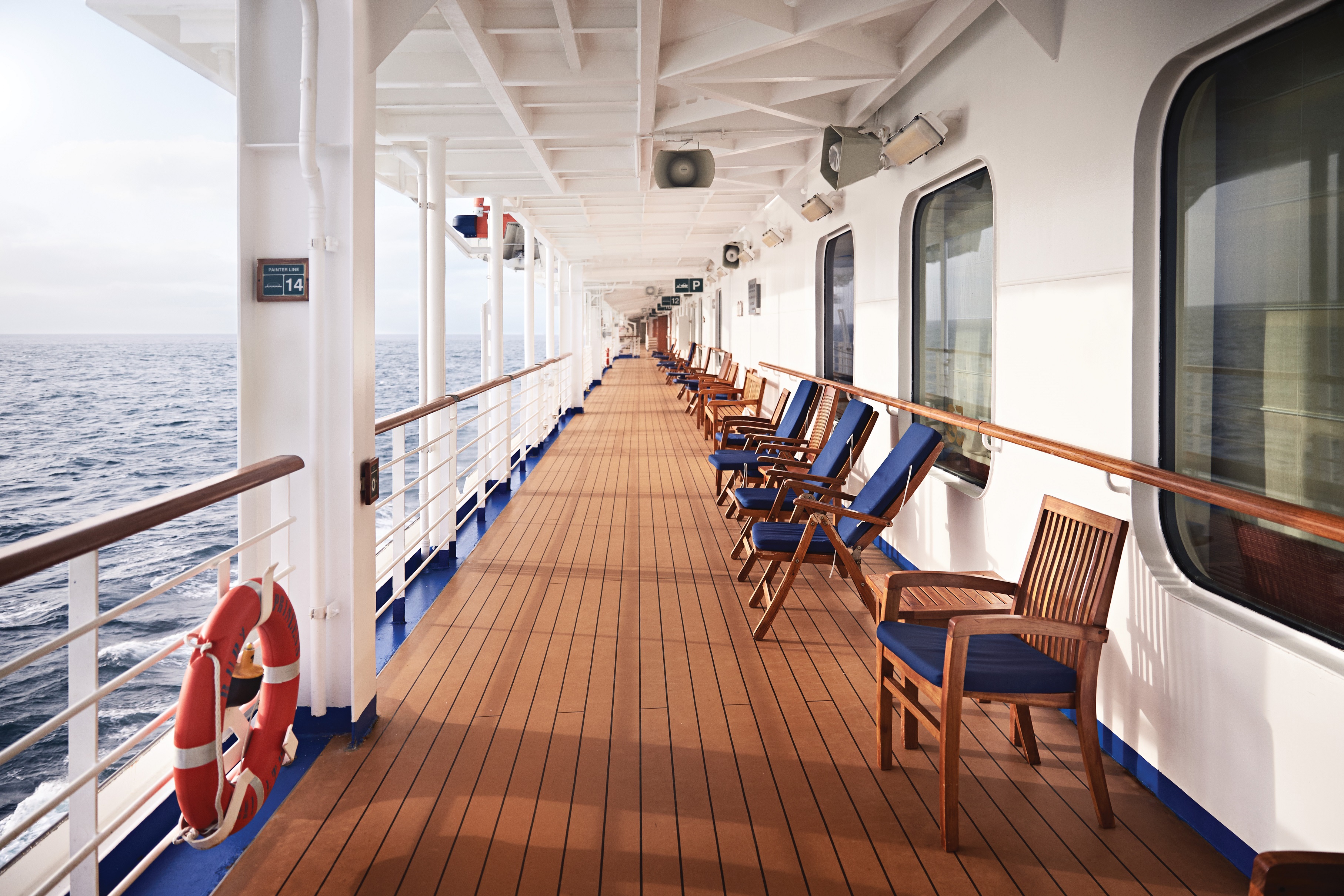 Global cruising has been on a pause since the middle of March after COVID-19 was declared a pandemic by the World Health Organization. For an industry that contributes US$150 billion to the global economy and supports nearly two million jobs worldwide1, the devastating impact from the pandemic is certainly not just limited to the cruise lines themselves.
In Canada, the loss of the Alaska, the Arctic, and the Canada/New England cruise season in 2020 wiped out over CA$4 billion in economic activity and 29,000 jobs1. Alaska was expecting 1.4 million cruise ship visitors in 2020, bringing in roughly US$800 million tourist dollars2. It received 48. The loss of cruise ship visits worldwide also means loss of jobs for excursion operators, restaurants, and shops, which further trickles down to tour guides, drivers, servers, cashiers, even cleaners and maintenance workers.
Over the summer as countries around the world successfully implemented health and safety protocols, airlines began to fly, hotels began to open, and destinations began to receive visitors. However, cruise ships remain locked down, due to the "No Sail" order imposed by the Centers for Disease Control and Prevention (CDC), which is currently set to expire at the end of October. Although the order is meant for ships sailing to and from American ports, cruise lines decided to extend the suspension of service globally due to the travel restrictions and quarantine requirements that most countries still have in place. A small and successful restart has begun in Europe, and Asia has planned a restart for November, but many cruise lines have also pushed the pause in service into 2021 as far as May.
Will cruise lines go out of business?
With the future still uncertain, this is a very legitimate question for companies that rely on year-round, nonstop revenue-generating operations. Every cruise line had to furlough or terminate shipboard and shoreside staff; they all posted monthly cash burn in the hundreds of millions and quarterly losses in the billions. Will they survive?
For the world's three largest cruise companies - Carnival Corporation (which owns nine brands), Royal Caribbean Group (which owns four brands and is 50 percent owner of two additional European brands), and Norwegian Cruise Line Holdings (which owns three brands) - the answer is a resounding yes. All three are publicly-traded companies and have the ability to raise capital and refinance expenses. Carnival Corporation has announced it has secured US$8 billion of available liquidity3, Royal Caribbean Group with US$4.1 billion4, and Norwegian Cruise Line Holdings with US$2.4 billion5.
We may see the sale, consolidation, or insolvency of smaller, privately-owned brands in the future, but the industry remains strong and the outlook is overwhelmingly positive.
Will there be cruising in 2020?
While cruising has restarted in Europe at a limited capacity, North America will likely not see any ships sail this year. The resumption of cruising relies on several factors:
The CDC's lifting of the "No Sail" order in America.
The relaxation of travel restrictions by travellers' home countries and the port cities.
The preparedness of destinations and operators to receive visitors.
In order to restart, ships also need to implement health and safety protocols and bring back a full crew onboard - with consideration for travel, quarantine, and testing time. This process takes approximately 30-60 days. There may be an attempt to restart in December, but to be realistic, I think we'll be looking at resumption in January 2021.
What's next?
The cruise industry has suffered tremendous loss from the pandemic, not only in revenue dollars but also in reputation from the media's sensational portrayal of them being floating petri dishes. [Read about my thoughts on that here.] As pressures mount to restart the economic recovery as well as to preserve their own vitality, cruise lines are aggressively but cautiously planning a safe return to cruising. All eyes - including the scrutinizing ones from the media - will be on them in the upcoming months. In my next post, we'll examine the realities, challenges, and proposed recommendations to carry out this enormous feat.
1 Cruise Industry COVID-19 Facts and Resources, Cruise Lines International Association
2 Southeast Alaska by the Numbers 2020, Rain Coast Data
3 Carnival Corporation & plc Business Update October 8, 2020
4 Royal Caribbean Group Second Quarter Business Update August 10, 2020
5 Norwegian Cruise Line Holdings Third Quarter 2020 Financial Results September 30, 2020