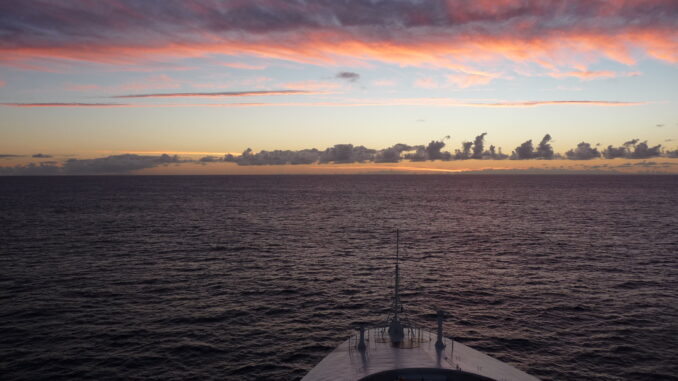 In early October I attended a cruise conference called Seatrade Cruise Virtual. Previously called Seatrade Cruise Global, the event was originally scheduled for April this year in Miami. The conference was postponed due to the pandemic and was eventually rescheduled as a virtual event.
What drew me to Seatrade Cruise Global is the fact that it is a conference on the "business" of cruising. In addition to cruise lines, the conference attracts shipbuilders, interior designers, crew recruiters, shore excursion planners, port authorities, technology developers, and more - essentially everything that goes into the creation and operation of a cruise vacation.
Spread throughout the four-day conference agenda was a variety of panel discussions and keynote addresses about all things cruise. Naturally, with the current state of the industry in an unprecedented lockdown, the topics focused on the return of cruising and what post-pandemic cruising will look like.
As the conference agenda was intensive and packed with important information (and I'm still catching up by watching recordings of sessions that I missed), I would not be doing it justice by summarizing everything in just one article. Rather, I decided to write separate pieces over the next few weeks. These articles represent facts and lessons learned from Seatrade, as well as my personal opinion. Once published, I will activate the link to the article on the topics listed below, which will appear in red. I hope you will join me in celebrating the resilience and promising future of this incredible industry.
The State of the Global Cruise Industry
COVID Prevention & Response: The Healthy Sail Order